Dressage Centre De Haarhof
Instruction Taming Guest house
Below are some of the horses previously trained at The Haarhof and ridden competitively by Odilia and Gerard Arkema. These horses have moved on to new successes with their new owners: they help to indicate something of the future for the horses we are currently training.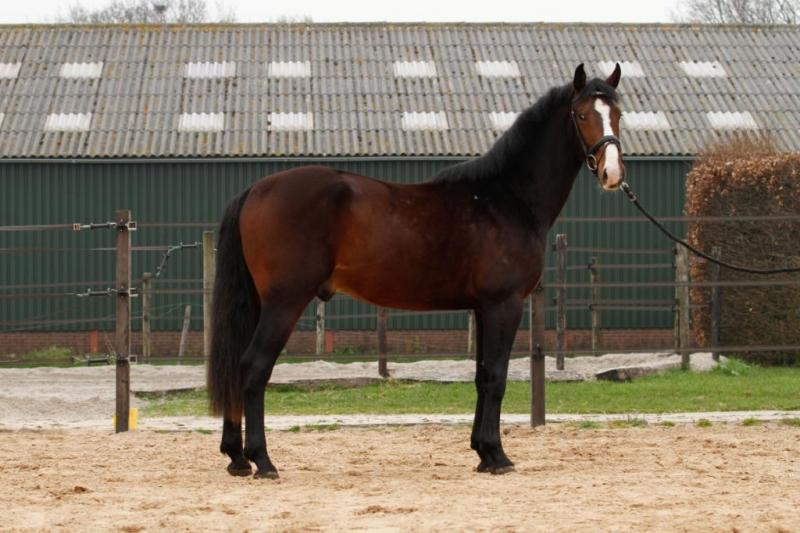 Back to the overview
Goscar (Oscar x Trento B)
Age

5-year old

Gender

Gelding

Size

169 cm.

Color

Level

ridden

Extra info



Pedigree
vader
Oscar
vader van vader

v.v.v.
m.v.v.
moeder van vader

v.m.v.
m.m.v.
moeder

vader van moeder
Trento B
v.v.m.
m.v.m.
moeder van moeder

v.m.m.
m.m.m.